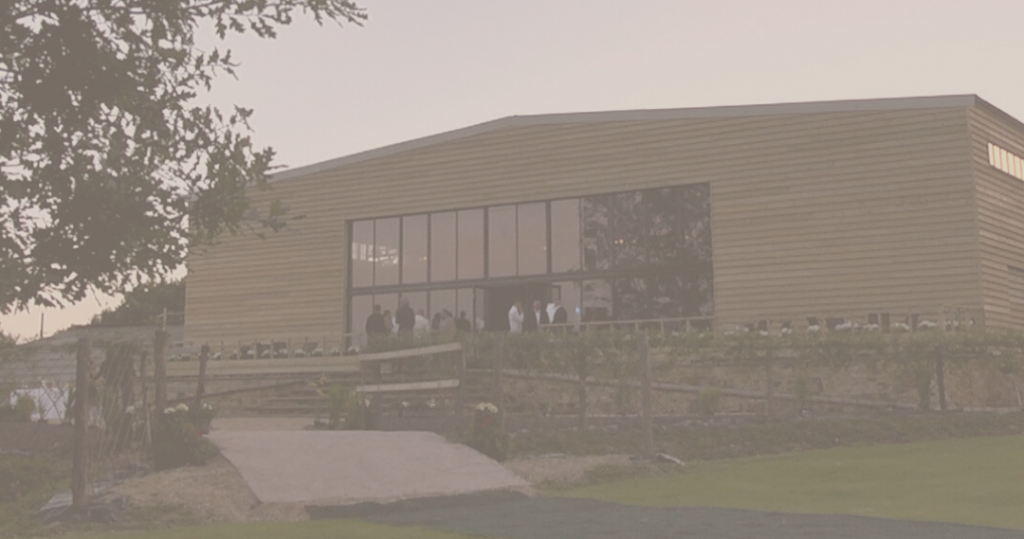 The Great Barn provides a unique setting for your special celebration. Situated in the beautiful grounds of a Sussex farmhouse, this beautiful venue offers exclusive use for you and your guests.
With breath-taking views of the rolling countryside and plenty of space to comfortably accommodate all of your guests, this is the perfect place to enjoy drinks and canapé.
The outside of the The Great Barn is clad in Sussex timber with large glass windows on the front.
On the large terrace, there is garden seating with raised views over the outside reception space and countryside, making it a perfect spot for taking group shots or perhaps a speech!
Contact us now to learn more about how we can facilitate your special day.