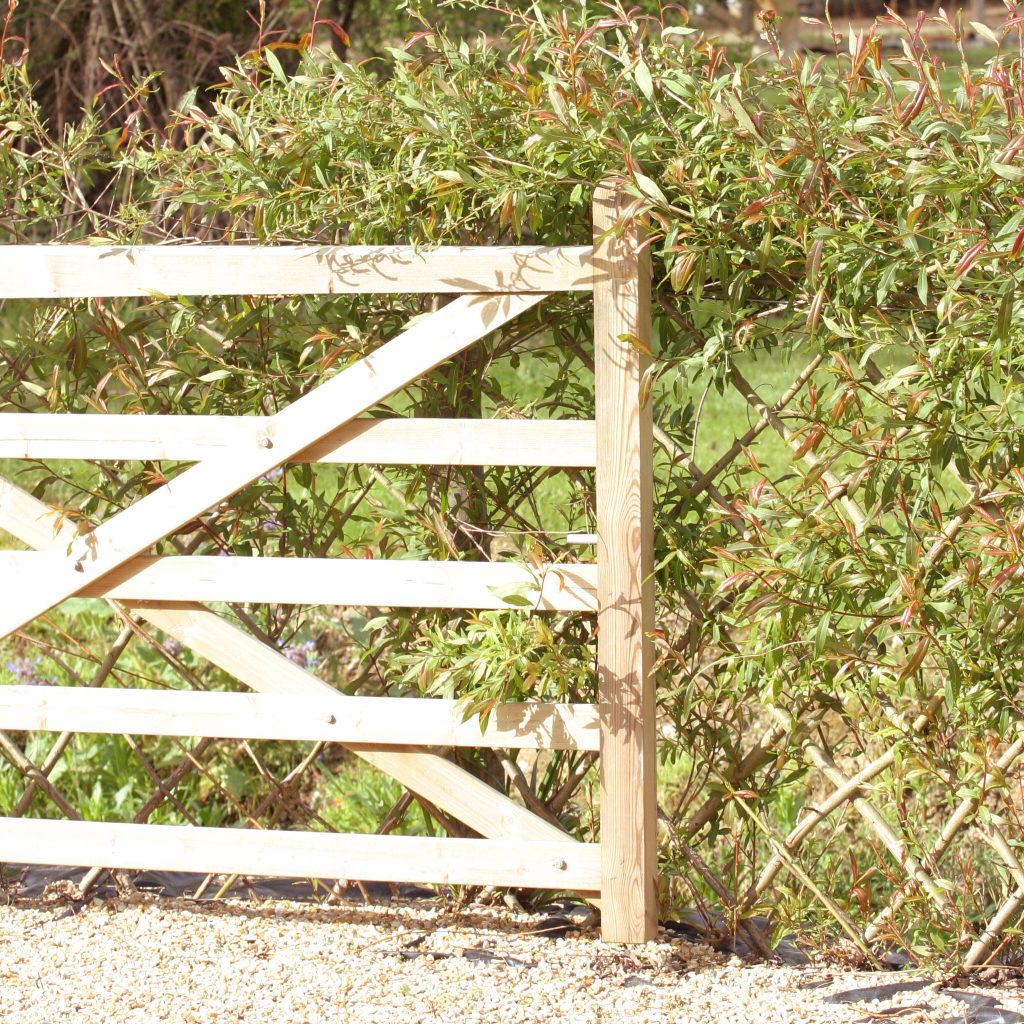 It is important to us that your day goes as smoothly as possible. That's why we have a list of suppliers we've worked with before and trust to provide you a top class service.
We don't mind if you deviate from this list, or choose your own suppliers, and we don't charge either.
Our terms and conditions can be found here too.
If you have any questions about the venue or your special day, please contact us via telephone or the contact us page.